About
Us
Facilitating actionable dialogue between all investors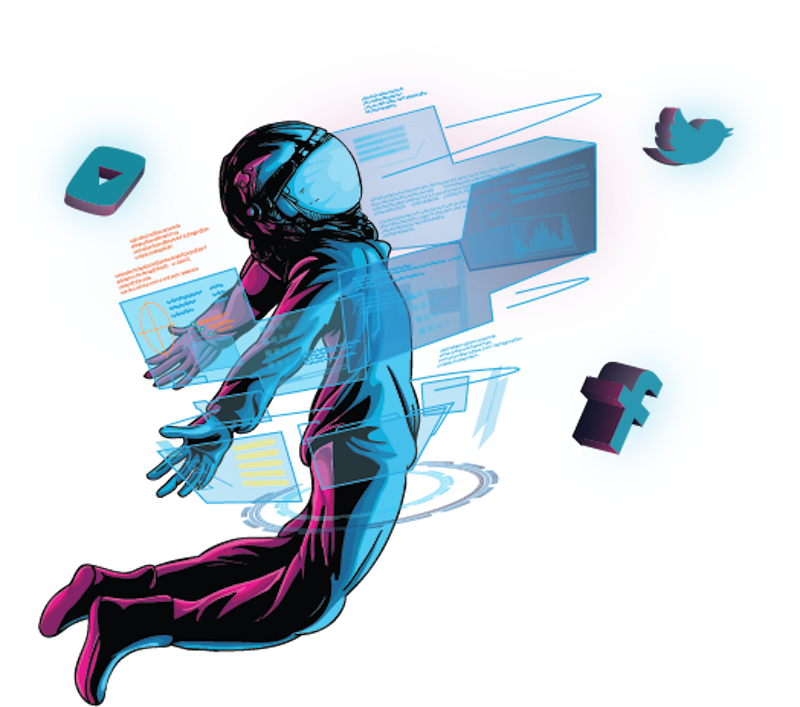 Our
Mission
Our mission is to improve the investing experience for retail investors from start to finish.
By providing investors with the opportunity to create and copy high-performing, custom portfolios at no cost and the ability to discover, research, discuss, and trade on a single platform, we aim to flatten the learning curve and reduce the hurdle to start investing, as well as provide experienced investors with the tools refine their skills and increase returns.
Our
Team
Guided by leading industry experts and run by ambitious young professionals, Endex's team is well-equipped to create this platform
Brittany Wright

CEO & Co-Founder

"I think Endex will change the way people invest for generations to come."

Kevin Loo

COO & Co-Founder

"Five years from now no one will make a trade without first checking Endex."

Patrick Roach

CTO

"I promise you we will be set up to be not just an innovative app, but an innovative tech company in the future."

Alex Zhang

Technical Advisor

"With Endex's game-changing technology, everyone will be able to invest like a pro."

Israel Catz

Product Advisor

"I am excited to be an Endex user so that I can follow thoughtful and successful investors who share my values!"

Andy Chen

R&D Intern

"Custom indexing is the most exciting development in traditional equity fintech space."
Join Our
Team
We are always looking for skilled and motivated people who believe in the mission and potential of Endex to join our team. Fill out the form below and we'll schedule a meeting with our team.